Training staff & fees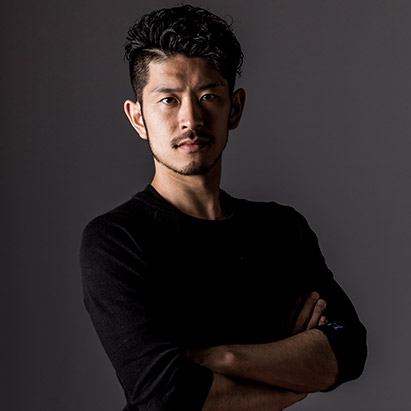 Genki Yamaguchi
Dr.Training representative. Since returning home from the US, I have been responsible for the personal training of professional athletes (such as baseball players, cyclists, golfers, and soccer players) and a large number of entertainers (such as singers, national beauty contestants, models, and presenters). I also conduct specialized lectures on healthcare every month.
[ Past Activities ]
・An official trainer for Miss World Japan
・An advisor for Dr. Stretch
・Participated in a Real Madrid Foundation camp
[ Work Experience ]
・MLB Boston Red Soxs
・MLB Tampa Bay Rays
・MLB Kansas City Royals
[ Academic Background ]
・Nippon University, Faculty of Humanities and Sciences, Department of Physical Education (Bachelor's Degree)
・Central Michigan University
・Shenandoah University
・Texas Institute of Technology,=Texas Tech University, Health Sciences Center, Athletic Training Department (Master's Degree)
[ Certifications ]
・NATA-ATC (Certified Athletic Trainer from the National Athletic Trainers' Association)
・NASM-PES (Performance Enhancement Specialist certification from the National Academy of Sports Medicine)
・Health and Physical Education Teaching Certification
Fees
A campaign that is only available now!
[ Enrollment Fees ]
¥ 30,000 → ¥ 0
[ Training Fees ]
・1 Session (45 min)= ¥ 9,720 (Pretax price)
・1 Session (60 min)= ¥ 12,960 (Pretax price)